Campus creatif de montpellier
---
Client : ESMA
Studio : Superbien
A large creative campus, bringing together training in the artistic field has opened in Montpellier. During the foundation stone ceremony, we were asked to create a projection to kick off the evening.

My proposal: to represent the development of an idea, from spark to fruition. We follow the evolution of the building that is being constructed, in a graphic language that pays tribute to the trades that are taught in this new place: The idea becomes a sketch, a plan, takes color and volume.

I wrote the concept , the screenplay, directed the film and the artistic direction.
Research for artistic direction.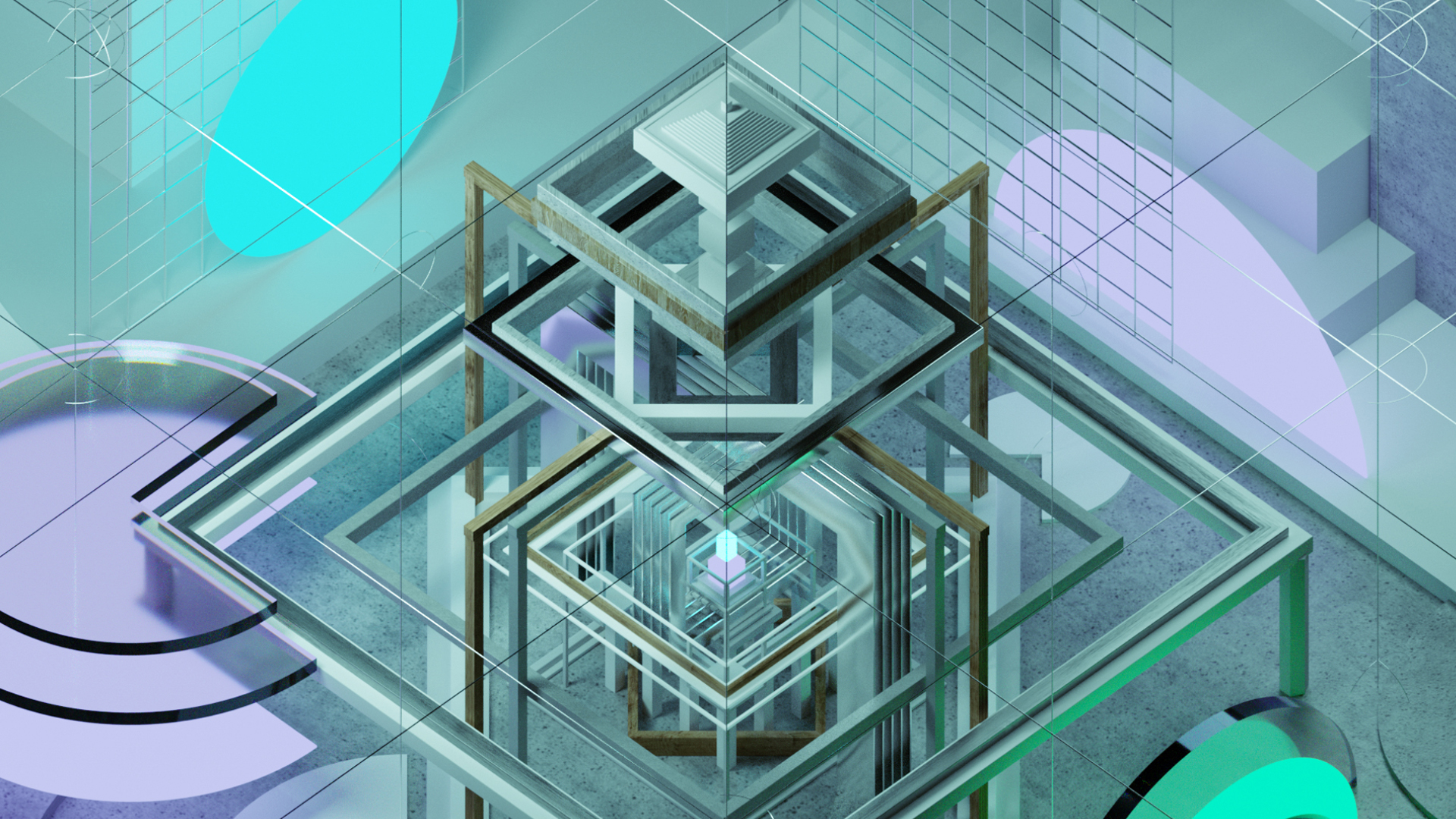 Storyboards.